REGISTERED NO.MSCS/CR-14/91
ULTRASOUND SCAN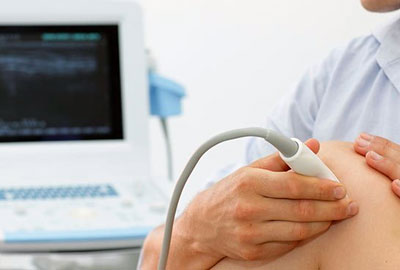 Ultrasound imaging, also called ultrasound scanning or sonography, involves exposing part of the bodyto high-frequency sound waves to produce pictures of the inside of the body. Ultrasound exams do not use ionizing radiation (as used in x-rays). Because ultrasound images are captured in real-time, they can show the structure and movement of the body's internal organs, as well as blood flowing through blood vessels.
ROUTINE ULTRASOUND - ABDOMEN
COLOR DOPPLER - ABDOMEN
ROUTINE ULTRASOUND - KUB
RENAL ARTERY DOPPLER
TRANS RECTAL PROSTATE
EARLY GESTATION
OBSTERTICS - ROUTINE
CORD AROUND NECK
OBST DOPPLER / FETAL ECHO
PELVIC STUDY - ROUTINE
TRANS VAGINAL STUDY
.FOLLICULAR STUDY
About Us
The Simpson & Group Companies Employees Co-operative Society is basically a credit organization. This Co-operative movement traced back its origin in 22.12.1951 and the date of functioning from 26.01.1952 and this Co-operative Society was organized by the Read More...
Touch With Us
No.1, Desi Colony, Perambur High Road, Chennai - 600012.
044 - 43556268 | 2662 4778
raj.simpson1983@gmail.com