REGISTERED NO.MSCS/CR-14/91
Services of the Society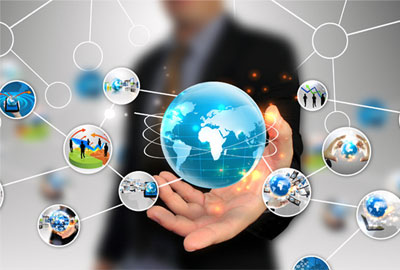 In accomplishment of these objects, the Society undertakes the following functions:
Giving Surety loan for all Members to meet their urgent needs with teller system on the basis of "Tri party Agreement" Society / Members / Management (Under the Indian Contract Act)
Giving Consumer Loan to purchase durable articles
Giving medium-term loan for 30% guideline Value i.e., House Mortgage Loan and New Land purchase loan to our members as well as public
Jewel Loan of Rs. 10,00,000/- at a lesser interest rate to members and public
Education advance of Rs. 10,000/- (June on wards)
Festival advance of Rs. 10,000/- (October onwards)
Emergency Loan of Rs. 3000/-
About Us
The Simpson & Group Companies Employees Co-operative Society is basically a credit organization. This Co-operative movement traced back its origin in 22.12.1951 and the date of functioning from 26.01.1952 and this Co-operative Society was organized by the Read More...
Touch With Us
No.1, Desi Colony, Perambur High Road, Chennai - 600012.
044 - 43556268 | 2662 4778
raj.simpson1983@gmail.com