REGISTERED NO.MSCS/CR-14/91
Locker Facilities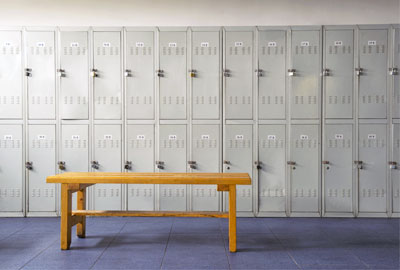 The Safe Deposit Locker facility offers invaluable safety for you valuables. We also have on offer a variety of sizes to fit your requirements.The deposit lockers can be operated at your convenience during our extended banking hours. We provide the maximum safety to your valuables that are placed in our Safe Deposit Lockers.
A Safe Deposit Locker with Simpson is the solution to your concern. Located at select branches in cities all over the country, our lockers ensure the safe keeping of your valuables.
Key Benefits
State-of-the-art Lockers, the safe deposit vaults with fully equipped, latest burglar alarm systems.
For additional safety, the Locker holder assigns a code word which further increases security.
Available in different sizes as per your requirement.
These Lockers and their contents can be nominated to people near and dear to you.
About Us
The Simpson & Group Companies Employees Co-operative Society is basically a credit organization. This Co-operative movement traced back its origin in 22.12.1951 and the date of functioning from 26.01.1952 and this Co-operative Society was organized by the Read More...
Touch With Us
No.1, Desi Colony, Perambur High Road, Chennai - 600012.
044 - 43556268 | 2662 4778
raj.simpson1983@gmail.com